NS Corporation, a leading manufacturer of innovative and reliable vehicle washing equipment, is pleased to announce the upcoming relocation of its headquarters to a new, state-of-the-art facility in Valencia, California. This decision is a reflection of our ongoing commitment to refining our operations and striving for continuous improvement. NS will be fully functional in the new facility by the end of the first quarter of 2024.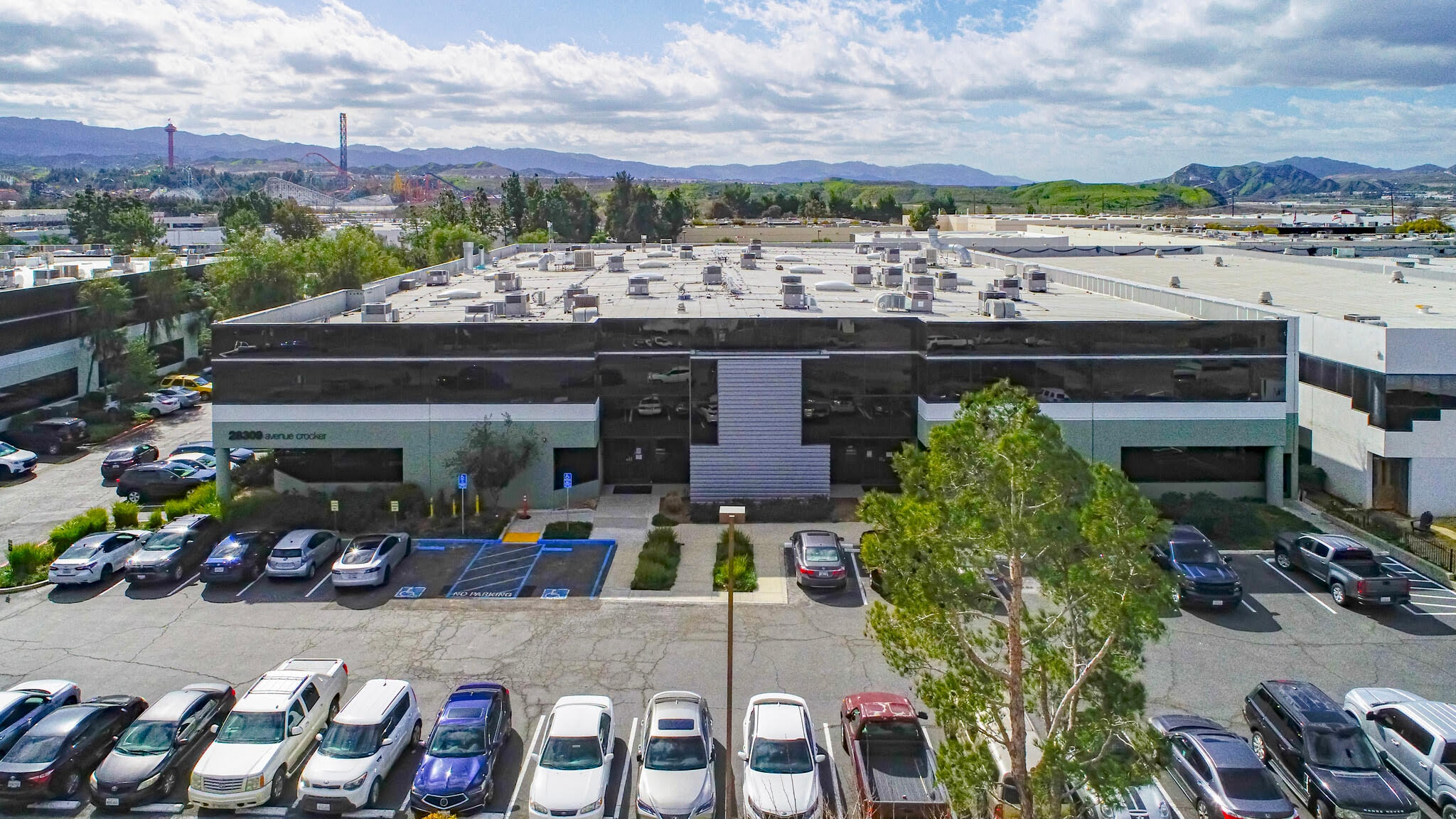 The new factory location has been chosen with meticulous consideration to optimize various aspects of our manufacturing process. By relocating, we aim to further enhance our commitment to simplicity, efficiency, and longevity in our vehicle washing systems.
Benefits for Customers: Our customers are central to everything we do, and this relocation is aimed at better aligning our operations with their needs. The new facility's layout and improved production flows will lead to more streamlined processes, which could translate into shorter lead times and improved product availability.
Benefits for Employees: We recognize that our employees are the driving force behind our success. The new factory location has been selected with their well-being in mind. Our new, state-of-the-art facility, will enable our team to work more efficiently and achieve higher throughput.
Benefits for Suppliers: The strategic positioning in the Santa Clarita Valley will facilitate improved communication and logistical efficiency. This location is home to multiple industrial parks and should facilitate our supply chain logistics. While we anticipate potential benefits in our supply chain, it's important to note that we will work closely with our suppliers to ensure a smooth transition.
NS Corporation remains dedicated to redefining industry standards. Our vehicle washing equipment is known for its durability and efficiency, and this move only reinforces our commitment to these values. As we stand on the cusp of this transformative relocation, we invite you, our cherished customers, our dedicated employees, and our valued suppliers, to join us for this exciting new chapter. For more information, please contact us today.