NS Corporation exhibited in booth 1651 this year at International Car Wash Association's (ICA) Las Vegas Show, and displayed a 90 Foot tunnel of their latest car wash equipment. The show was a resounding success as NS Personnel, NS Car Wash Clients and NS Car Wash Distributors all joined us in booth 1651 to help engage new clients and new distributors interested in joining our growing car wash family. Many of our customers and distributors acknowledged a "newer and better" NS Corporation, and commented that "the sleeping giant has finally awakened." On display, NS presented their Premier Entry Arch, The Bubblizer, The ECO-5 – TBX, The ECO3-SS, The Wheelix, Ten Horsepower Blowers, The Smartgate Sound Damper, The ECO Rinse X3, The Excalibur Conveyor, and the Dry-Shine Cloth Drying System.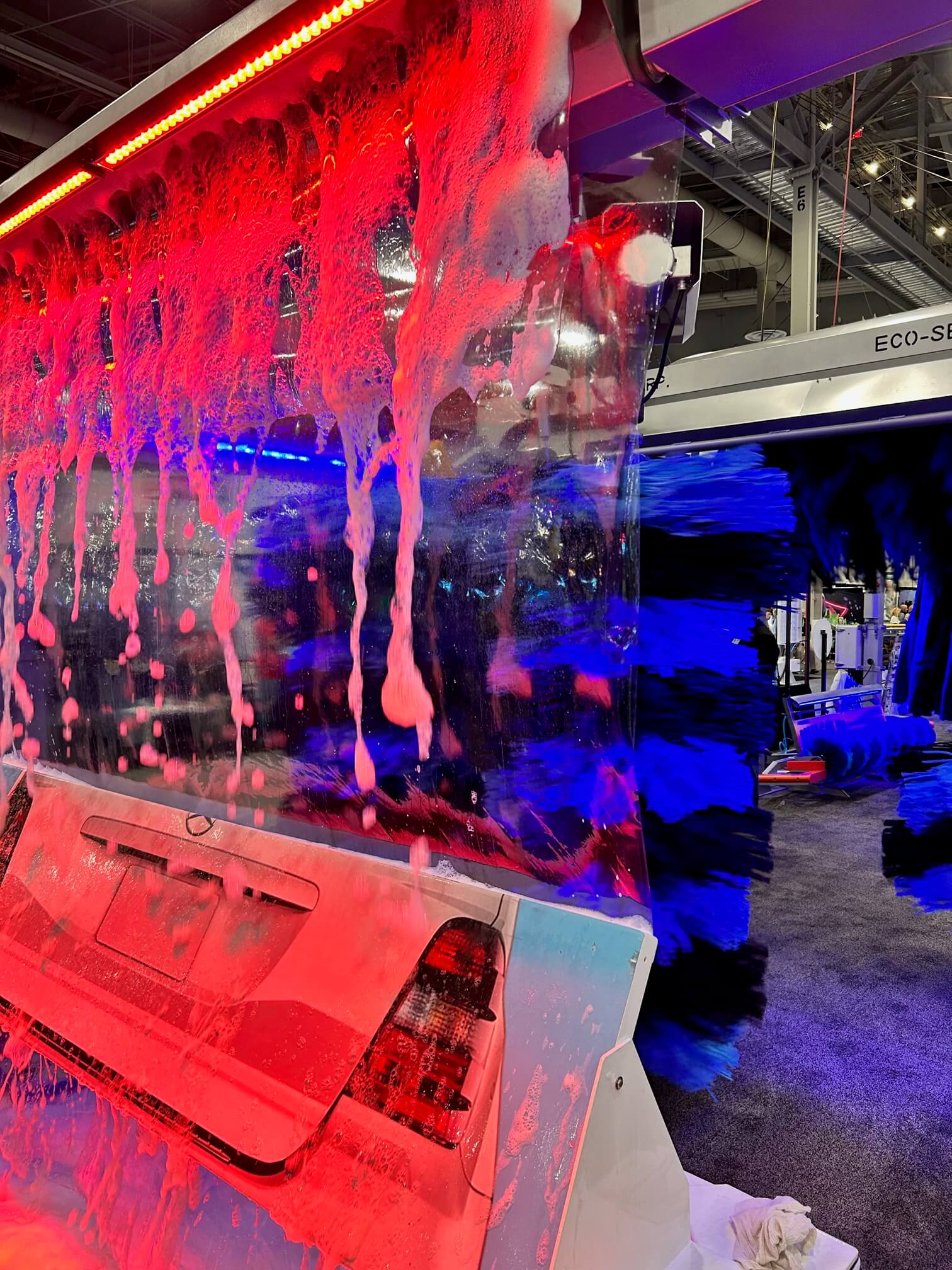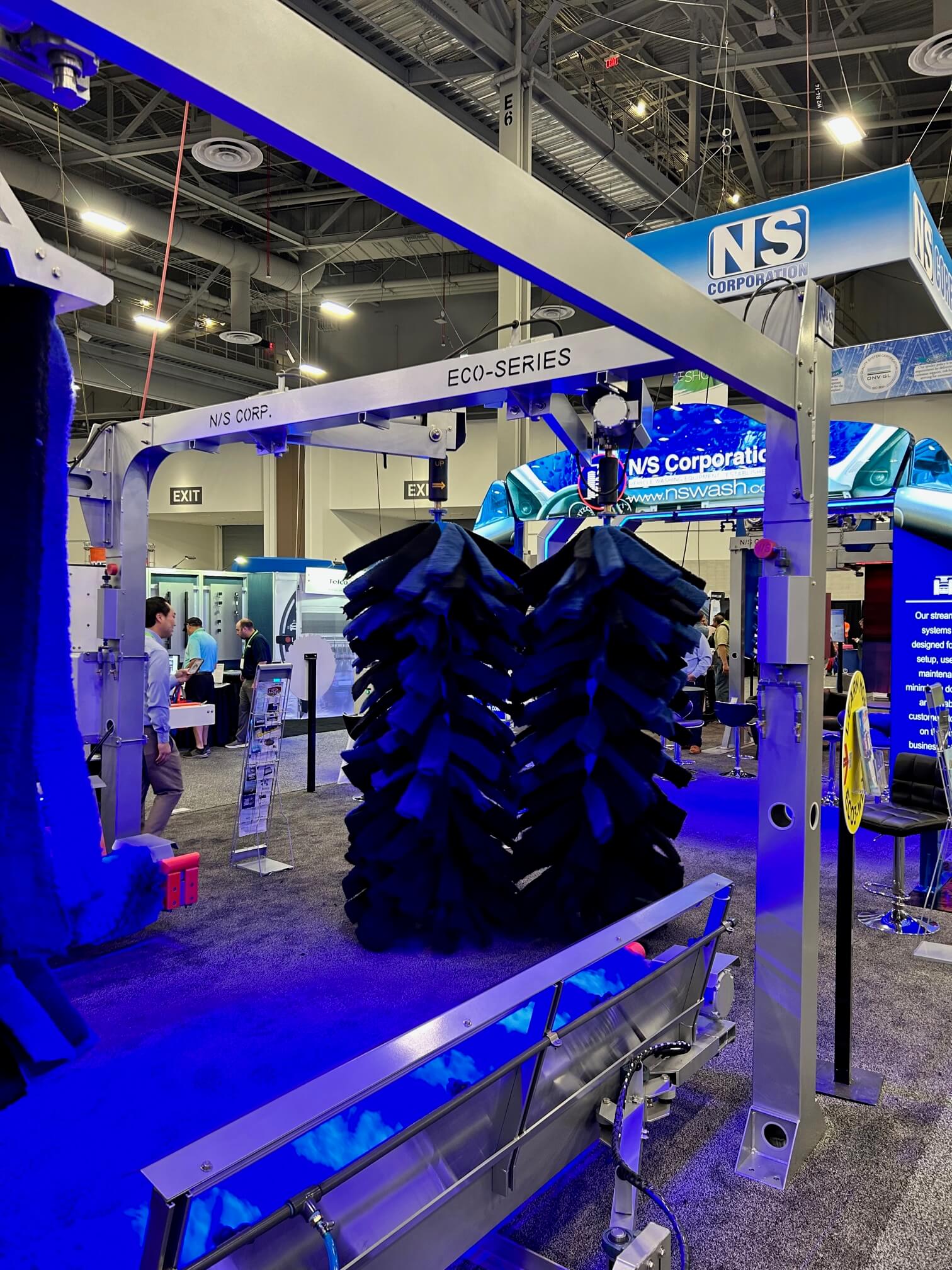 NS has made significant strides over the past ten years to provide higher quality car wash equipment that meets the needs and wishes of its ever growing customer base. Using knowledge and depth formed across its diverse end markets, research applied in the transit wash and fleet wash segments has also been translated into similar products for use in the car wash equipment market. Given that NS has installed wash systems as far away as Bangladesh, its reach and knowledge in the vehicle washing markets worldwide only continues to grow.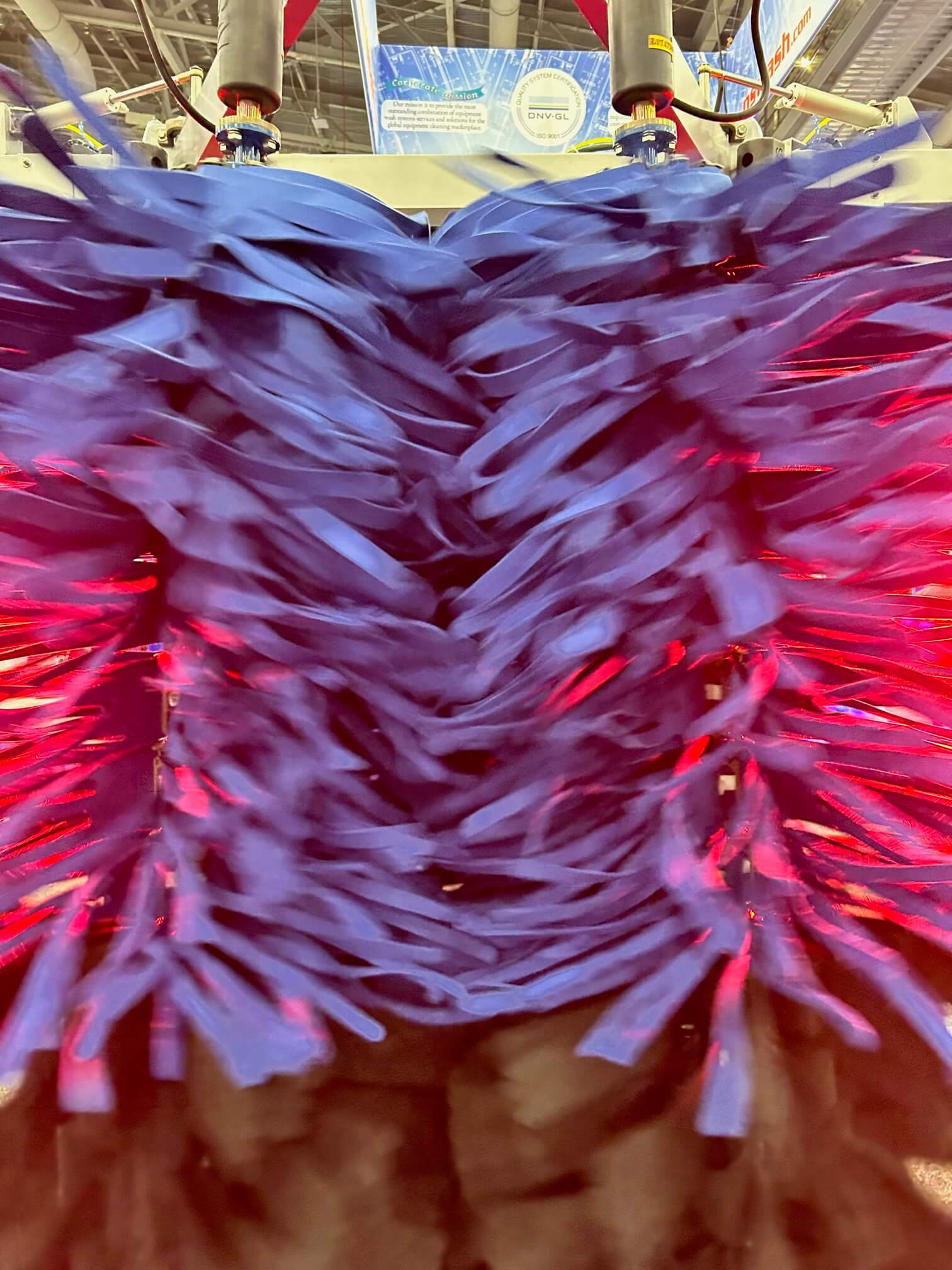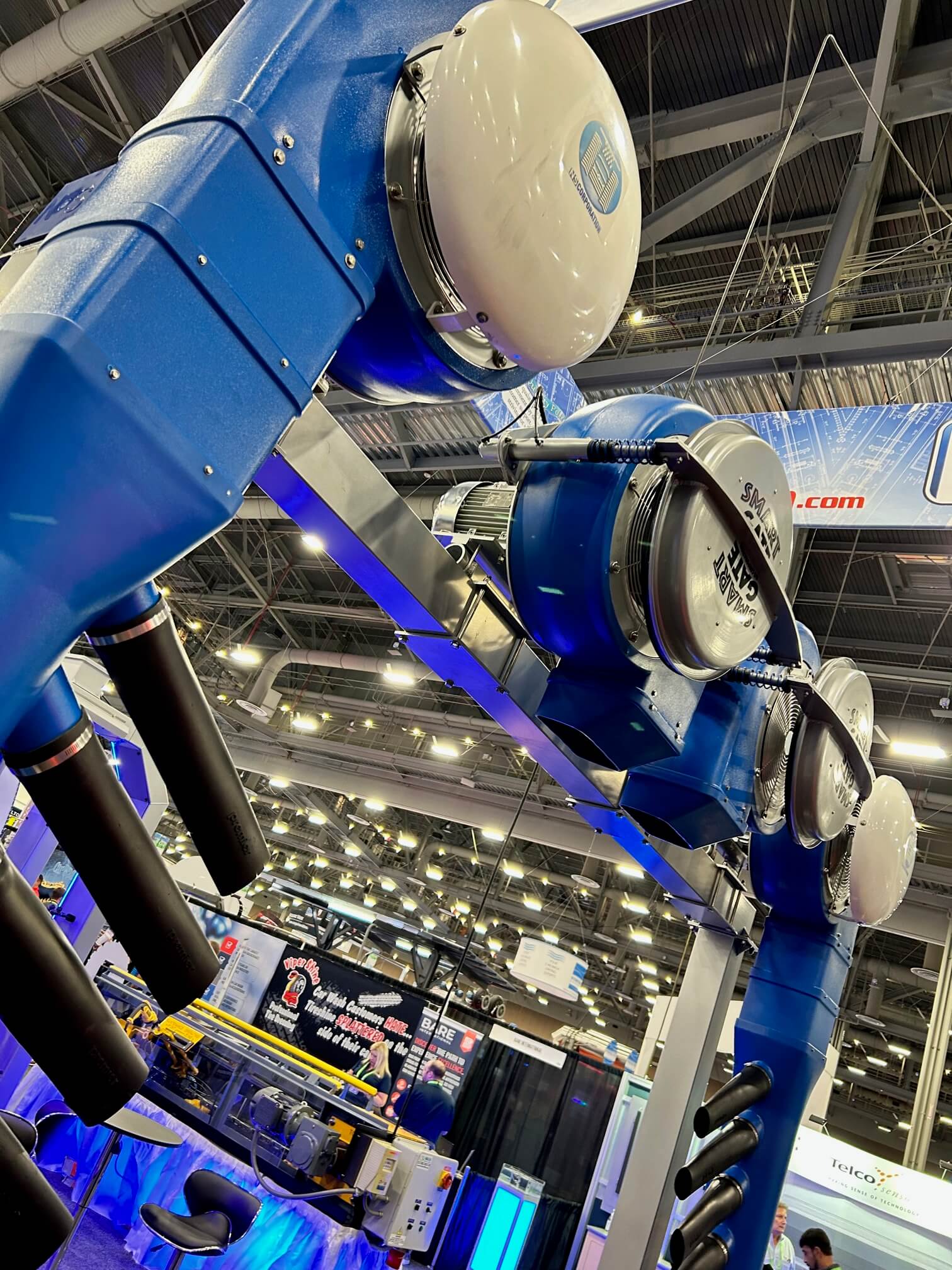 "I've really enjoyed hearing from car wash owners and experienced distributors since I started at NS in 2012. I've always tried to be objective and allow the market to tell me how good or bad we are, and it has helped NS to grow, and to also build a higher quality product," President Christopher Altschul said following the show. "Some of our biggest skeptics in 2013 are our biggest proponents now, and that is really rewarding," Altschul said.
NS Corporation will continue to strive to put quality car wash equipment products into the hands of our end users. Our goals are to produce car wash equipment and car wash systems that use less water and power, and require less maintenance costs versus our competition. We look forward to seeing you at the next ICA event in Nashville from May 13th-15th in 2024!