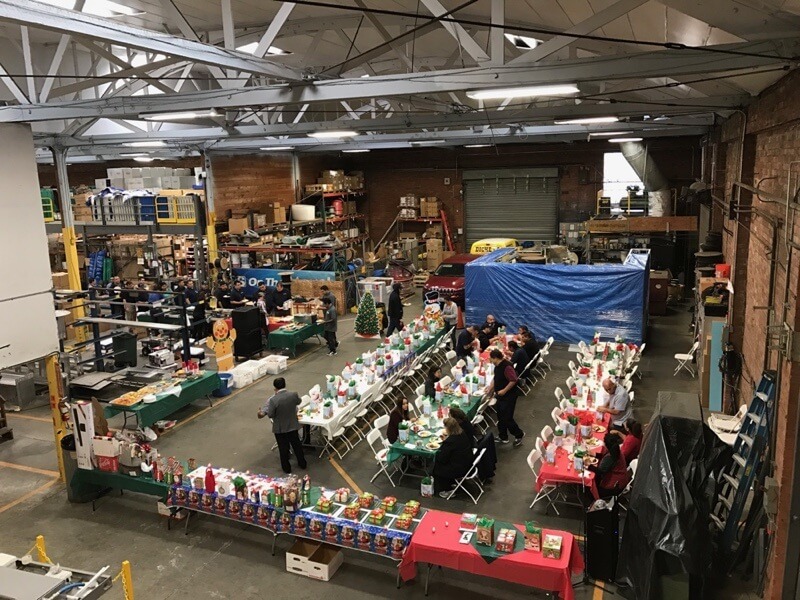 As the holiday season comes around, we find ourselves wanting to thank all of our customers, supporters, employees, and friends. For us, the holidays are a time for reflection, thanks, and good cheer.
To our customers, partnering with you is always a pleasure and we hope to continue working with all of you in the coming year.
We also want to thank our employees who strive to fulfill customer needs and keep our operations running smoothly—every single day. Without your commitment to the success of N/S Corporation, we wouldn't be where we are today.
As we look back on the last year, we want to thank you all once again and wish everyone associated with N/S Corporation a joyful holiday season and a happy new year!