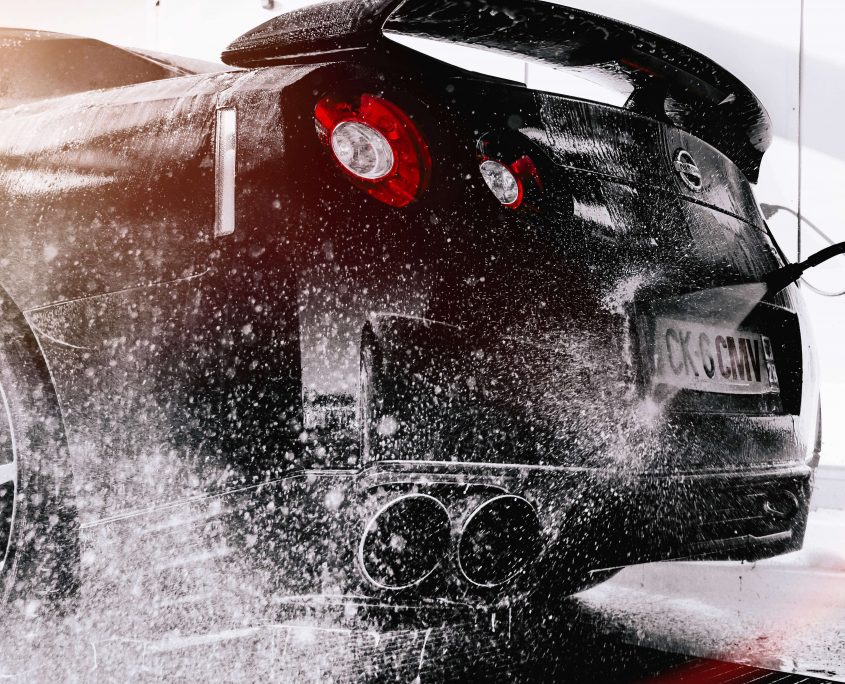 The central vacuum system is a vital part of any efficient car wash, and with our latest steps forward at NS Wash, we're delivering new ways to get autos in and out of your establishment faster and cleaner than ever before. Our new devices aren't just great for your place of business; your customers will be sure to love them as well. Read all about the ways we're improving the standard of commercial car wash vacuum systems at NS Wash.
How It Works
Your typical vacuum is held together by small steel impellers and tie-rods that not only lead to quicker breakdowns but also make for a less efficient wash overall. By contrast, our car wash central vacuums are made with large aluminum impellers and fabricated housing that make for a smoother experience and far longer useful work hours. In fact, our car wash vacuum systems include industrial-grade induction motors that have a 20,000-hour rating! You don't have to worry about the quality of your tools when you buy from NS Wash.
What it Does for Your Business
Upgrading the central vacuum systems of your car wash improves the functionality of your entire operation. Our commercial car wash vacuum systems include an incredible number of conveniences, including multiple cartridge filters, fast filter changes, and easy modular installations. These systems also have low operating costs, operate at a quiet hum, and are more environmentally friendly than the products offered by our competitors.
This means that you can spend less time worrying about the upkeep of your car wash systems and more time running your business and giving your customers the best possible experience. These vacuums are a long-term investment that will lower your overhead, freeing up cash to keep your entire business functioning at its best long-term. Any establishment will need to revamp over time, and by investing in products that will last for the long haul, you can rest assured that our commercial car wash vacuum systems will help, not hinder, your plans to develop your business.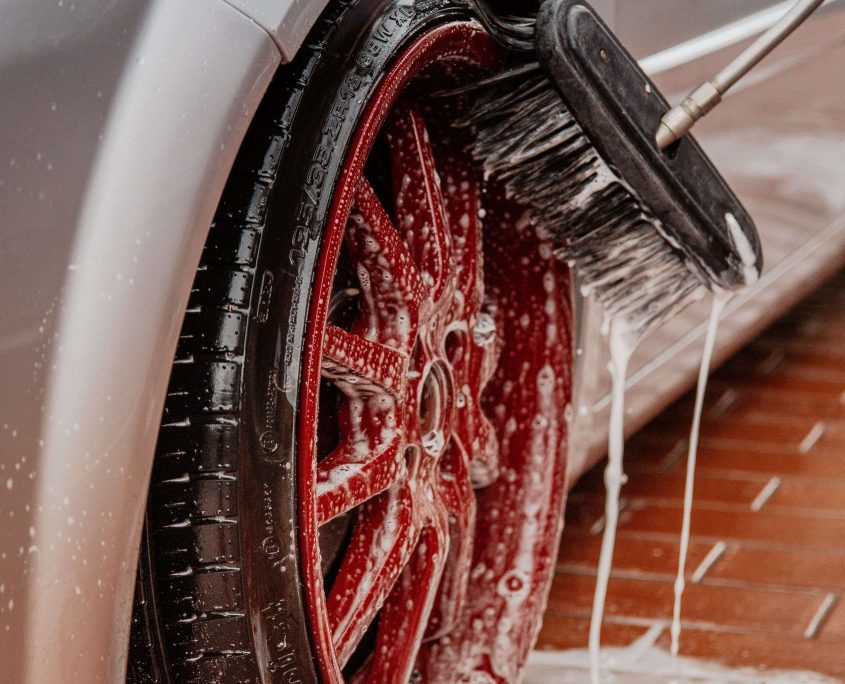 Applying the Finishing Touches
One of today's customers' main purposes in getting their cars cleaned is to make sure that it looks good on the road, and that's why we believe that our car wash central vacuum systems should serve an aesthetic purpose as well as a functional one. Our vacuums carry a powder coat finish that doesn't just protect them from wear and tear but also protects against dirt and detritus in a way that will be pleasing to both you and your customers. Our car wash vacuum systems are designed to satisfy in all areas!
Made to Order
No matter the size of your operations, NS Wash can get you exactly what you need in just the right volume for your business. We carry sizes from ED-VAC-15 to ED-VAC-25 and larger, and you'll always be able to order in a bulk pricing ratio that caters to your exact needs. Our goal is to provide you with long-lasting commercial car wash vacuum systems at a price you can afford so that you won't have to worry about this aspect of your business for many years to come.
Passing the Benefits on to the Customer
These vacuums don't just make it easier for you to do your job; they improve the experience for your customers as well. Improving the central vacuum systems of your car wash will give your patrons an easier and faster time cleaning their autos, incentivizing them to recommend your business. Enough word of mouth promotion will give your establishment a reputation as the place to get a car wash. Our commercial car wash vacuum systems are also made with pleasing aesthetics, ensuring a positive first impression. What's good for the car is good for the driver, and we make the cleanliness of cars our main business at NS Wash.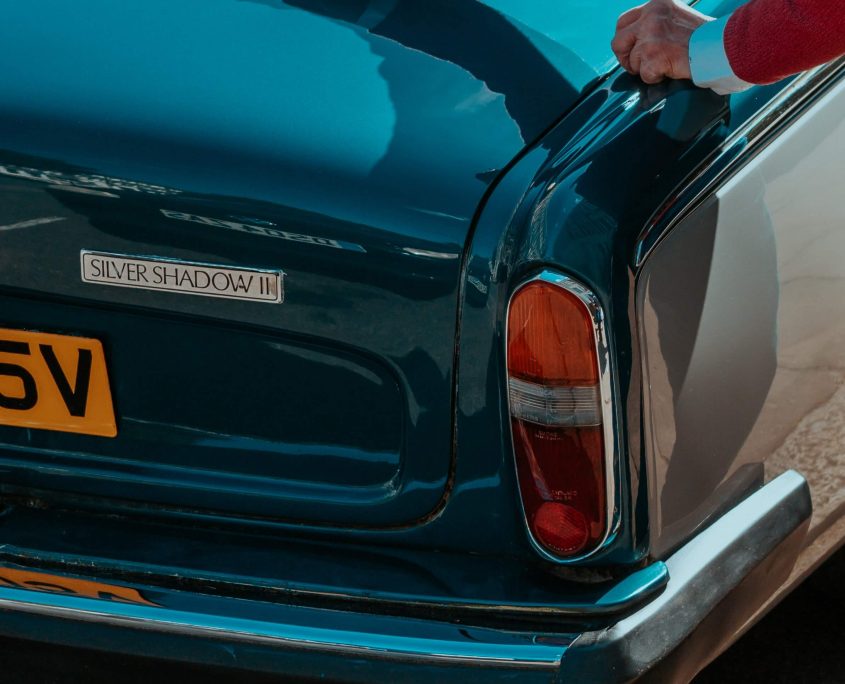 A Legacy You Can Count On
NS Wash has been cleaning cars and satisfying small business owners since 1961. Our car wash vacuum systems are made right here in the United States of America, and on the off chance that something goes awry with your purchase, you can always rely on a swift and friendly response from our dependable customer service team. We combine the legacy of old-fashioned home-grown business with cutting-edge developments in technology to make sure you get the most efficient and cost-effective commercial car wash vacuum systems on the market.
Make the Switch to NS Wash Today
If you've been working with another car wash part supplier and found their service or prices lacking, there's never been a better time to make NS Wash your retailer of choice. We offer astounding deals on retail, fleet, and transit parts, and more, and our customer service team is always ready to assist you with any questions you might have about our products. You aren't just getting the best car wash central vacuum systems on the planet — you're getting them cheaper and more quickly than you would from any other outlet!
To see for yourself what makes our commercial car wash central vacuum systems better than all the rest, contact us today to ask us what we can do for you. You don't have to settle for poor quality products that run you ragged on upkeep. Keep your costs down and your customers satisfied when you make the choice to shop with NS Wash today.