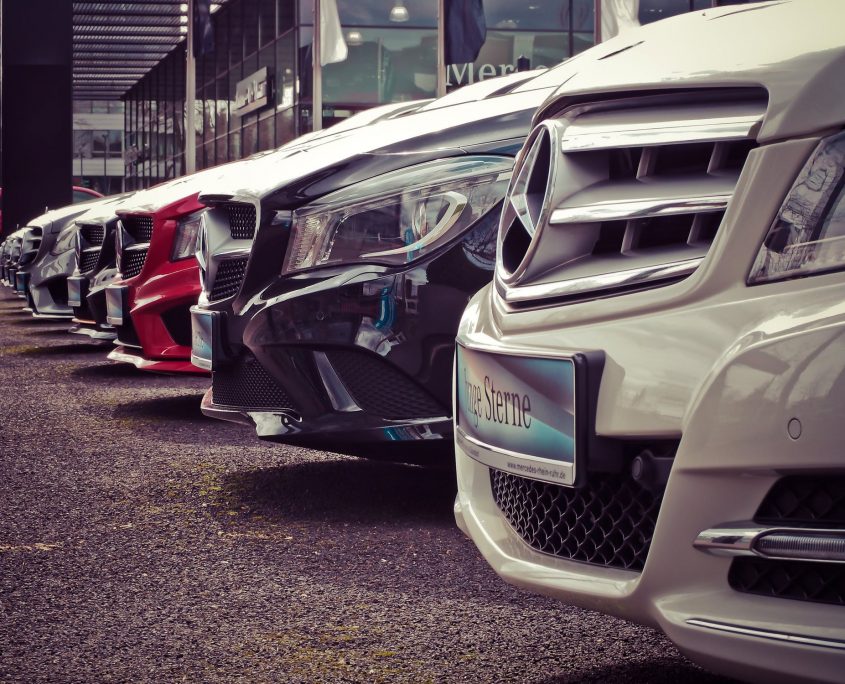 At NS Wash, we apply our years of expertise to make washing your fleet more manageable and less costly. Clean vehicles can mean a lot to customers. A clean fleet can improve both the quality and reputation of your business, presenting both a more appealing and more hygienic space for your customers' items. This is especially important for a rental car business where a parking lot full of sparkling clean cars says more to a customer than any amount of conventional advertising.
Aside from the more business-focused benefits, regular washing helps maintain your fleet vehicles' working parts, all of which can deteriorate if grit and grime are left unchecked. At NS Wash, we pride ourselves on providing our fleet wash customers with efficient, comprehensive solutions for vehicle fleet washing needs, and we pride ourselves on furnishing our customers with equipment that can both increase productivity and cut down on costs.
Our Fleet Wash Systems: The NS Wash Advantage
We offer solutions to suit vehicles and operations of any size. From our mini express to our drive-in and back-out options, we create systems that allow for more flexibility in how you get your vehicles through the cleaning cycle.
Innovation is a key element of NS Wash's success, and our fleet wash equipment reflects our dedication to excellence. Our N/S Series brush wash system can revolutionize a fleet wash operation, incorporating new technology that will save you both time and resources as you work through your cleaning cycle.
NS Wash has helped car rental and large fleet businesses around the country save money and the environment through our line of patented ECO series systems. Available in a variety of modules such as top brushes and mini-express systems all the way up to our ECO-7 Fleet option, this latest innovation in fleet wash technology allows wash owners' to take their cost-saving and green policies to the next level.
While minimizing maintenance costs to save money has been a cornerstone of car and fleet wash business plans for decades, the growing concerns of resource management and climate change have inspired operators to find ways to shrink their environmental footprint.
NS Wash sees this opportunity as a win-win for wash operations, as the implementation of quality, eco-saving fleet wash system technology not only helps to conserve water and power for the sake of the environment but the sake of your business' bottom line. Outfitted with the quality features you've come to expect from top-tier vehicle wash, such as rust-resistant aluminum frame and parts, as well as extensive layers of filtration and clarifiers which facilitate the water reclamation processes that help save you money, and conserve environmental resources.
Keeping a fleet of vehicles cleaned and well-maintained is a demanding task. NS Wash works hard to provide operators with the resources they need to make the most of their fleet wash systems. Fleet wash system activation systems can help update older car wash systems, employing photoelectric eye sensors to improve alignment, and cut down on unnecessary realignment and starts and stops. It's a simple modification that can go a long way to streamlining your fleet wash operation, and with large scale wash operations, time is always of the essence.
We offer the same technology for air hose activation, allowing you to set your hoses to activate automatically when the input device senses vehicle tires. Because speed and consistency take priority over customer service when washing a fleet of vehicles (as opposed to running a commercial car wash), automation can bring serious improvements to the turn-around time of large-scale fleet washing operations. Just remember that automated fleet wash systems need monitoring and maintenance, so be sure to incorporate any new car wash maintenance demands into your larger upkeep routines and schedules.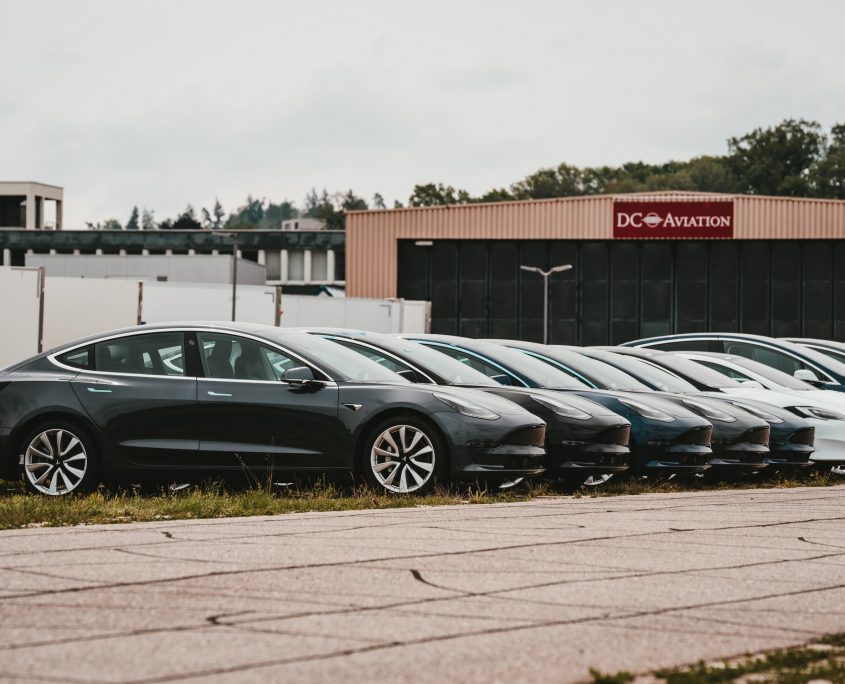 Fine Fleet Features
All of our fleet wash systems come furnished with the latest in NS Wash's innovations, many of which were designed with fleet wash operations expressly in mind. We offer specially designed guide rails for fleet washing operations, allowing for larger vehicles to have an easier journey through the wash cycle, as well as specialized prep guns for fleet wash use. All of our electric pressure wash pumps rely on relatively low horsepower motors, yet still deliver strong pressure many of them upwards 1000 PSI, for that deep, extensive clean that customers and business owners both love.
Rental companies especially will want to look into the extensive options we offer for fleet wash systems, such as additional arches, motor controls, and water reclaim and reverse osmosis systems. This will allow you to cover the maximum amount of vehicles at once, while also allowing for contingencies such as a malfunctioning bay or conveyor while at the same time identifying trouble spots in your fleet wash cycle through the automation process.
All of NS Wash's fleet wash system equipment is also covered by our exceptional maintenance plan, meaning you can buy from us with the confidence that our products will work for you, how they need to, when you need them to.
Work With the Experts
Since the 1960s, NS Wash has provided commercial, transit, and fleet wash operations with quality equipment that saves them time and money. Whether it be through easier and simpler repairs, more durable and user-friendly equipment, or the new systems of monitoring your operation that allow you to track your wash's performance in real-time, NS Wash is ready to help you bring your wash business into the twenty-first century through solid, durable, highly functional wash equipment, all designed in-house and tested to our exacting specifications.
Get in touch with us today if you have questions about our fleet wash line, or would simply like to talk to an expert about an issue you're experiencing. We are always happy to help, and we look forward to hearing from you. Reach out today, and experience the NS Wash difference.