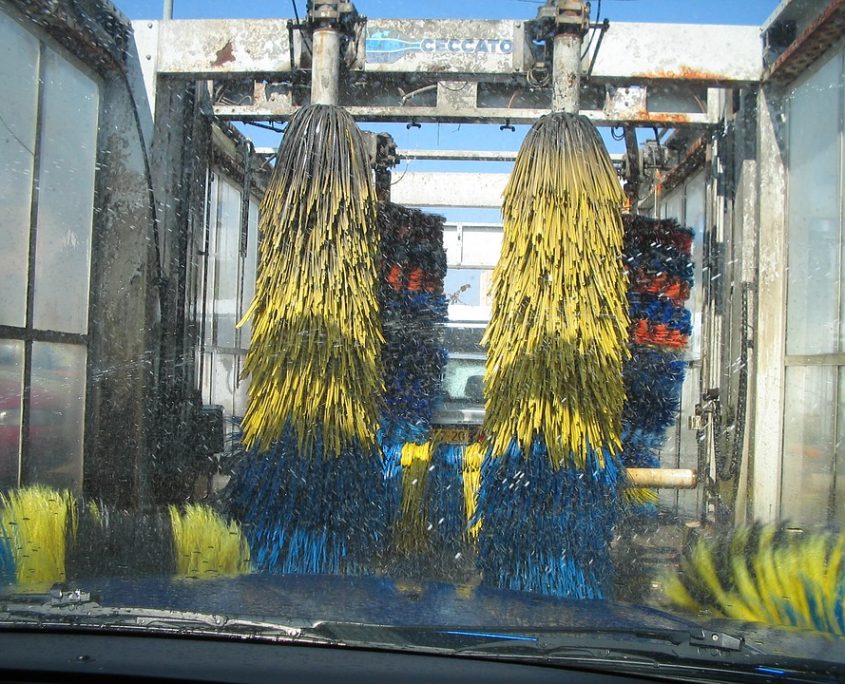 Vehicle wash equipment and parts are the backbones of your transit cleaning business. The success of your transit wash business depends on how well your tools and parts are working. When your wash system functions optimally, you reduce downtime and provide better services to customers, boosting business profits.
Many vehicle wash equipment and parts undergo heavy use daily. This wear-and-tear can wear parts down, reducing the quality of service and causing profit loss due to downtime. Stocking up on basic vehicle wash parts ensures uninterrupted service to help your business run smoothly and profitably.
Which transit wash replacement parts should you always keep on hand? In this post, NS Wash discusses which bus, train, and truck wash accessories to stock up on to minimize downtime and keep your washes running.
How to Decide Which Parts to Stock
Each transit wash business has its own unique needs and challenges. As a result, one business's spare parts list can significantly differ from another's. There are many factors to consider before deciding which vehicle wash equipment and parts to keep on hand for your business. In general, the part's cost, lead time, failure rate, and downtime caused by failure are the most important criteria to evaluate before deciding which replacement units to stock in your inventory.
Before you go out and spend thousands of dollars on transit cleaning parts and truck wash accessories, ask yourself the following questions:
How much does the vehicle wash equipment or part cost?
How often does the part need to be replaced?
What is the lead time to procure the part?
Will business performance suffer or shut down if the part fails or breaks down?
If the part is low-cost, must be replaced multiple times a year, has a long lead time, and its breakdown adversely impacts business operations, then it's a good idea to stock up on these units. If the vehicle wash equipment or part fails and you are still able to meet most of your customers' demands while waiting for repair or replacement, then it's not necessary to keep a stock of these units in your inventory.
Stock Heavily-Used Parts and Equipment
Some transit wash equipment and parts undergo heavy use, making them wear out and break down sooner than other units. As a result, you should always keep a stock of these heavily-used parts on hand to ensure your transit wash system functions optimally. Some heavily-used parts you should stock in your inventory include:
Brushes and Curtains
Brushes and curtains are among the most heavily-used vehicle wash equipment and parts in your transit wash system. These delicate parts come into direct contact with vehicles, undergoing substantial wear-and-tear on a daily basis. Worn-out brushes and curtains clean vehicles less effectively, adversely impacting the quality of your services. Keep spare brushes and curtains in your inventory to reduce performance inefficiencies in your transit washes.
Bearings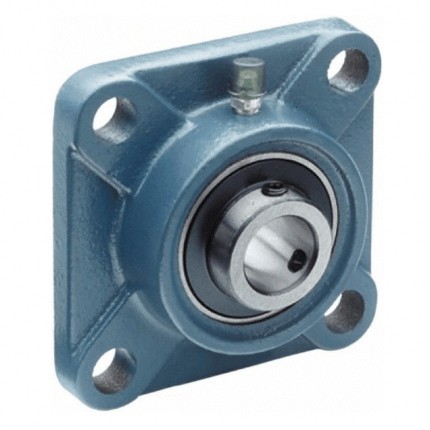 Bearings are durable parts that can last for years if properly maintained. But improper installation, inadequate lubrication, and contamination can cause premature bearing failure. Fortunately, bearings are generally low-cost parts. Stock up on bearings to help your vehicle wash equipment run smoothly.
Hoses
Hoses experience significant daily wear-and-tear. Water exposure and chemicals degrade hoses over time. Worn-out hoses leak water, increasing your utility costs. To conserve water and reduce utility bills, stock hoses and tubings in your inventory for frequent replacement. Hoses are low-cost parts that are essential to your transit wash business. Always keep spare hoses on hand to keep your washes running efficiently.
Shop Basic Parts at NS Wash
The quality of your vehicle wash equipment and parts will determine the success of your transit cleaning business. Well-functioning parts help transit wash systems perform optimally, boosting operational efficiency and enhancing the quality of your cleaning services. Keeping basic parts on hand helps you replace worn-out units quickly to reduce downtime and boost business profitability.
If you need transit wash replacement parts or bus, train, or truck wash accessories, we can help. NS Wash has more than 50 years of experience manufacturing parts and accessories for transit wash systems. Contact us now at (800) 782-1582 to inquire about our vehicle wash equipment and parts for transit wash businesses. Shop our basic parts for transit wash systems to keep your business running smoothly.