Published by Chris Altschul, President on Dec 9th 2022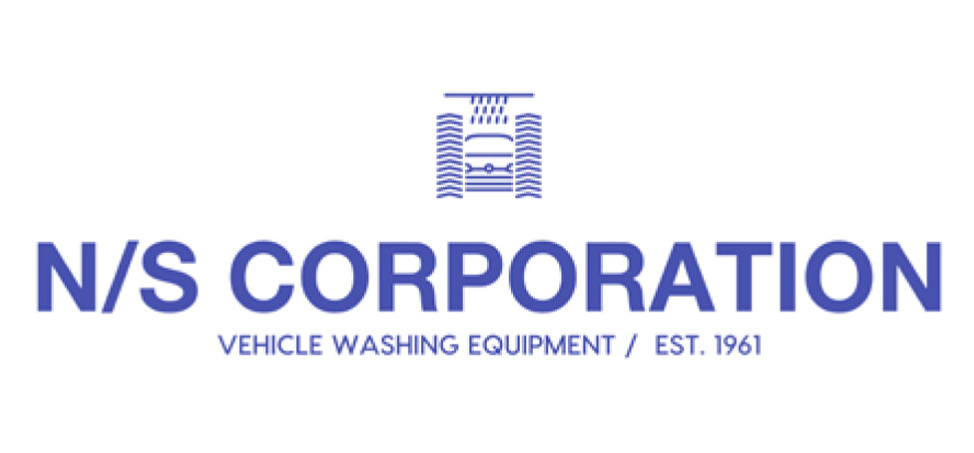 235 West Florence Avenue, Inglewood, California 90301
NS Corporation - 2023 Pricing- December 8th, 2022
To Our Valued Clients:
We would like to thank you for your loyalty especially over the past three years, where we have all grinded through a global pandemic, a global economic slowdown and a period of very high inflation. That brutal combination of events has taken its toll on many. As a whole, producer prices went up 13.2% between April 2020 and March 2022. These prices as of mid-November 2022 are still up 9.5% from the prior low in 2020. These increased costs have eaten away at our profit margins, despite the fact that NS increased pricing in 2019 and 2021, and also instituted a surcharge in 2022. Our upward adjustments unfortunately did not keep pace with those of our vendors, in our supply chain. Pay in mind that PP! was running much higher than CPI over the past two years, so businesses are hurting across the US, even more than the consumer. The margin pressure is now seen almost everywhere in our economy. The S+P 500 recently reported collectively a 11.5% increase in revenue with a mere 3.5% increase in earnings year over year, with very difficult comparisons ahead. We are about to see mass layoffs at many large companies, in addition to overhead cuts and price increases.
For context - small business earnings across the United States are down 33% this year, with revenues down 8%. While NS has outperformed our peer group, we still need to pursue more consistent operating profits. Our banking relationships require more consistent profitability to remain intact. We expect inflation to continue to remain relatively high and sticky for some time. We also expect the US economy to enter into recession this quarter and last potentially until next Spring. This will continue to be a difficult operating environment for NS. We are no longer in a low interest rate and modest inflationary environment, where small to medium sized businesses could benefit from scale, while not facing large increases in costs. The cost of money is now higher in addition to our business model facing higher costs. Most large companies are also adjusting their business models from Amazon to Goldman Sachs to Disney. Corporate leaders worldwide need to readjust their operating instrument panels by enhancing their top lines and also cutting overhead to remain profitable. We are now seeing companies of all sizes cut jobs, and costs. These are classic characteristics of an inflationary bubble. At the same time, central banks world-wide are raising rates, to destroy demand and cool inflation.
To cope with this intense macroeconomic environment, moving forward NS will be instituting price increases across its three business silos (Transit, Fleet and Commercial CW), along with a revised discounting structure. It is imperative that NS adjust its business model to be profitable at flat to lower revenue levels. While NS is attacking costs diligently, we also need to relieve the past three years of severe margin pressure. Our new pricing will be rolled out over the next three weeks, to be completed by December 30th.
We wish you all a happy holiday season, and thank you for your commitment to NS.

Christopher G. Altschul, CFA
President
NS Corporation
235 West Florence Avenue
Inglewood, CA 90301