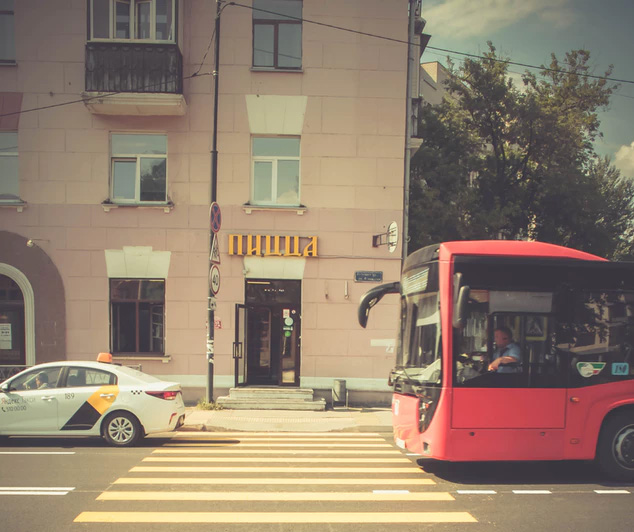 Cleaning a conventional car is a complex task in itself. While your customers might only see the pristine choreography of brushes and hoses working over their vehicle, any wash operator knows that the engineering and coordination behind that elegant display is a job of constant monitoring and updating. This becomes only more complex once you turn your focus to large-scale wash operations, such as those for buses, trains, and other transit equipment. Bus washing machines and train washing machines might not be something people think of in their day-to-day lives, but the simple fact remains that those buses and public transportation trains have to get cleaned somehow and usually not just with run-of-the-mill retail car wash equipment.
Bus and train washes require specialized machines, and NS Wash has put its years of accumulated expertise into creating the high-efficiency, cost-saving equipment your transit wash operation needs to stay up-to-date and on top of its busy schedule. Operators who feel they need a specially designed setup will be especially delighted by modular and highly customizable systems and equipment.
NS Wash is no small player in the transit wash business, either. We have proudly partnered with the New York City Transit Authority, one of the largest public transportation and transit operations in the world, to handle all of their transit washing needs. And when the NYCTA says they need the very best train washing machine or bus washing machine, at a cost that public revenue can support, we see this as an opportunity to show not only our talent for delivering a consistent, sparkling clean vehicle but doing it on time and under budget.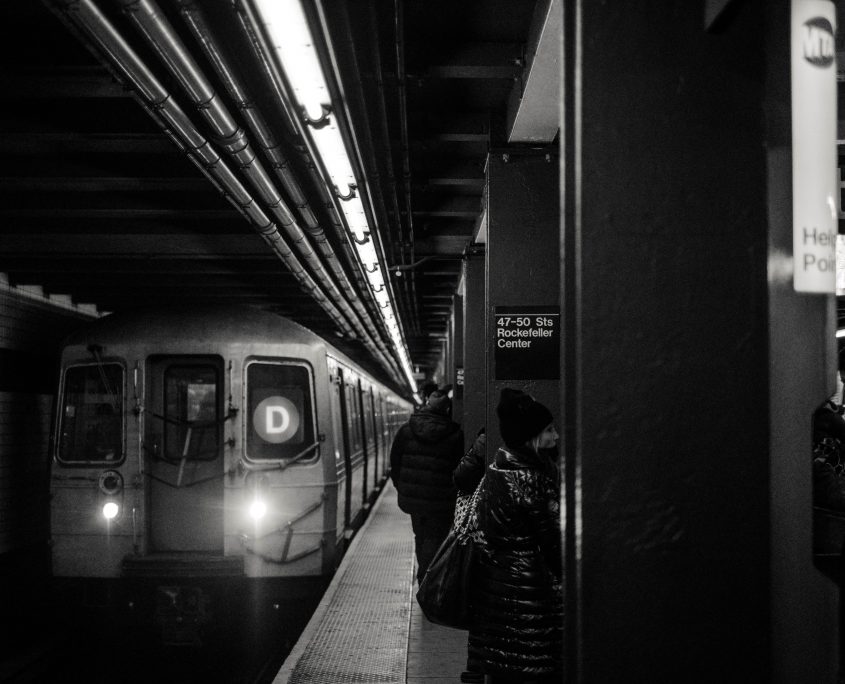 How NS Wash Gets It Done
We rely on an unmatched level of experience and technical expertise to help our customers keep their transit vehicles looking and performing at top condition. A clean bus or train makes a universe of difference to passengers and transit employees alike, while also keeping maintenance costs down by helping to get rid of the dirt and grime buildup that can so often lead to the deterioration of your transit vehicles.
Our M-Series of bus washing machine systems are stepped out by size, output, and resource footprint. Starting with our versatile but relatively compact Big Mini to the expansive and ultra-versatile 5M series, we offer a host of equipment options to suit any business's needs, as well as extensive add-ons and extras to help make your new wash equipment truly your own.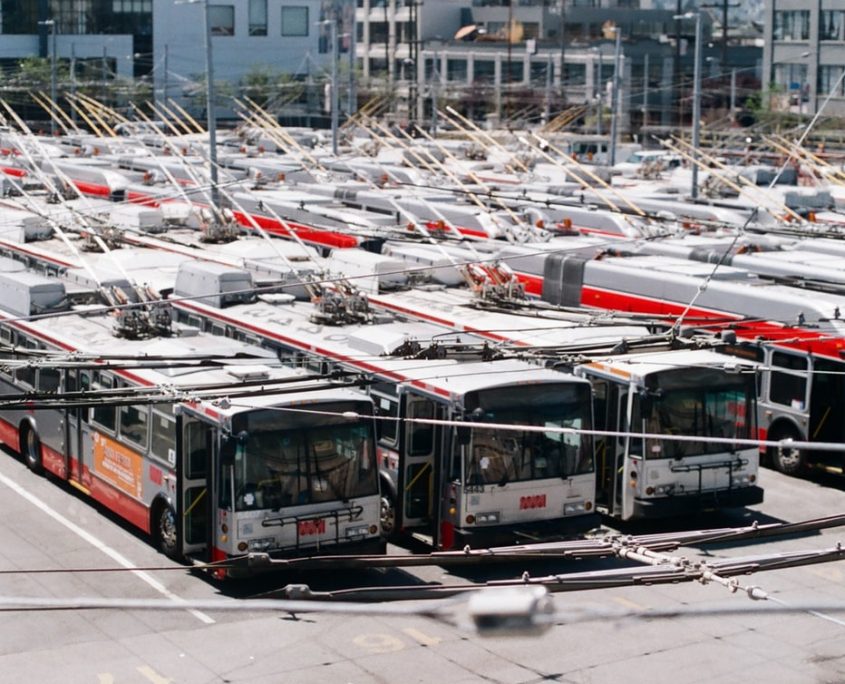 Save Money, Save the Environment
For a car wash business, environmentally friendly practices and technologies usually also mean savings for your business. After all, water reclamation processes mean you're drawing less water from municipal or private sources, reducing your overall costs through simple recycling of a valuable resource. For any municipal transit system, such as the ones we service throughout the State of New York, saving resources can mean the difference between making your budget or breaking it. Our 3M bus washing machines are designed specifically to be powerful, eco-friendly car washes, allowing transit wash operators to give a whole fleet of buses that spotless, gleaming shine that customers expect from a well-run city public transit system. The 3M bus washing machine features the same patented innovations that all of our wash machines include, such as lammscloth brushes and pelts for a deep clean. It also features our new turf-ended scrubber curtains, which use the dense, fibrous texture of astroturf to give buses an unrivaled clean finish.
The 3M remains one of the gold standards of the industry. You can find it everywhere from New York City Transit Authority to Disneyland, and it owes its success to a simple, powerful design and equipment that allows you to clean up your buses faster, more effectively, and with a minimum of fuss.
However, most important to the 3M's success is its eco-friendly design. A 3000-series bus washing machine consumes far less water and power than its generic contemporaries. And they're a model of efficiency: the entry-level 3000 series bus washing machine can clean as many as 80 buses per hour. And given that we originally designed it for the NYCTA, it also has to keep working for long periods, with a minimum of manual oversight or extensive repair and maintenance.
All of our transit wash systems -- including our train washing machines -- are designed to give each bus or train a deep, thorough clean with a minimum of manual labor, hence most of them being jam-packed with cost- and time-saving features such as skid plates, specially designed curb rail, industrial detergent applicators, and front-to-rear detergent injection systems, as well as high-power rinse arches for speedy rinse cycles, UL-approved motor control system, and vehicle counter for keeping track of your entire fleet as it goes through the cleaning cycle. We also offer specialized bus washing machine systems, such as our 414 series, designed for high-clearance vehicles, or our flagship 5M series, a modular and extremely heavy-duty bus washing machine that can be tailored to fit even the largest and most extensive of transit operation needs.
Our Expertise, Your Advantage
At NS Wash, we care about our customers' success and know it is a crucial step toward our own. We are not interested in upselling our customers on equipment that they don't need, or that won't improve their wash operation's overall effectiveness and output. If you'd like to know more about which of our bus washing machines or train washing machine systems will work best for your transit vehicles, we invite you to contact us today. Our decades of industry-leading experience make us uniquely qualified to help you, and chances are we have a system or set of parts and components for your wash cycle that could revolutionize your operation with a few simple changes.
Reach out today and get started working with the best in the transit wash business.